Sexy Hip Hop
Esther Baxter was born on September 25, 1984, in Miami, Florida. Her childhood was a normal one, and surprising as it may seem, Esther spent the majority of her adolescence thought of as just one of the guys. But her tomboy status didn't last long, as she found herself developing at a much faster rate than her peers.
Though she was initially irked by the change, Esther came to appreciate her buxom qualities. She discovered that she had a newfound power over the opposite sex, and began using that to her advantage.
esther baxter's humble beginnings
Esther initially had no thoughts about a career in the world of entertainment, and actually began working as a kindergarten teacher once she was finished with school.
It wasn't until her brother introduced her to an agent that Esther realized that she had just the right look for music videos and magazine spreads, and it wasn't long before Esther had booked her first gig. She toiled as a background dancer in several videos before coming to the forefront with an irresistibly sexy appearance in Petey Pablo's now-infamous video for "Freek-A-Leek."
esther baxter as miss freek-a-leek
It was because of her unforgettable work in that Pablo clip that Esther came to be known as Miss Freek-A-Leek, and quickly found herself in high demand for a variety of other hip-hop videos.She went on to appear in spots for such notable artists as Ludacris, Will Smith, Ghostface Killah, and Chingy, and began pulling down massive amounts of cash for just a few short days of work. It was around that time that Esther began to branch out into magazines and calendars, racking up appearances in XXL, Vibe and The Source.
esther baxter in workout plan
Though she continues to pop up in high-profile videos, such as Kanye West's "Workout Plan" and Ja Rule's "Caught Up," Esther has made it clear that she has ambitions beyond the glossy world of MTV and magazines. She would like to appear in a film and has stated that she would like to give singing a shot at some point.
Having gotten married and divorced before she turned 21, Esther seems to just be enjoying life right now.
WHY IS SHE FAMOUS
Even if you don't recognize the name, surely you recognize the face (and body). Esther Baxter is generally considered the most bankable figure in the world of hip hop, stemming from her appearances in videos by Nelly, The Roots and Ghostface Killah.
Esther Baxter Quote
" I am just not the type of person to get naked and be like, `Hey! Look at all my body parts.', on why she'll never take her clothes off for the camera."
85 SEX APPEAL
Well, this one's a bit of a no-brainer. With her insanely curvaceous body and hypnotic features, it's not difficult to see why Esther has become one of the most alluring figures to hit the scene in a good long while. Though one can't help but be initially drawn to her hourglass figure, Esther's irresistibly attractive features -- including her wide, inviting eyes and plump lips -- are what truly make her the embodiment of sexiness.
71 SUCCESS
Though she's a relative newcomer to the scene, Esther has quickly established herself as a seemingly ubiquitous figure in hip hop. She's won the respect and admiration of both her peers and fans, and her hard-working ethic has effectively cemented her status as a reliable and responsible role model.
And although she's not quite at the point where folks instantly recognize her name, she's surely recognizable on her looks alone. Look for that to change as Esther takes a stab at acting in the future, as well as a leap into the world of singing.
Sexy Hip Hop
Sexy Hip Hop
Sexy Hip Hop
Sexy Hip Hop
Sexy Hip Hop
Sexy Hip Hop
Sexy Hip Hop
Sexy Hip Hop
Sexy Hip Hop
Sexy Hip Hop
Sexy Hip Hop
Sexy Hip Hop
Sexy Hip Hop
Sexy Hip Hop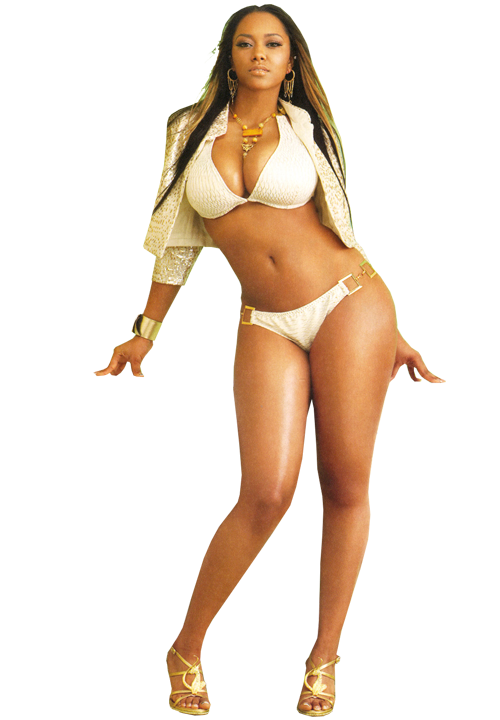 Sexy Hip Hop
Sexy Hip Hop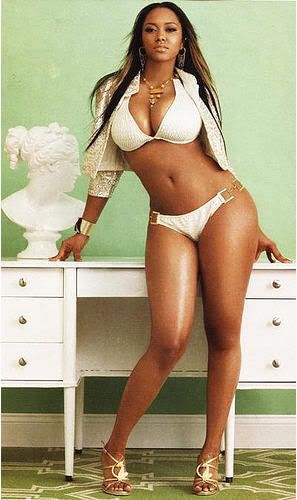 Sexy Hip Hop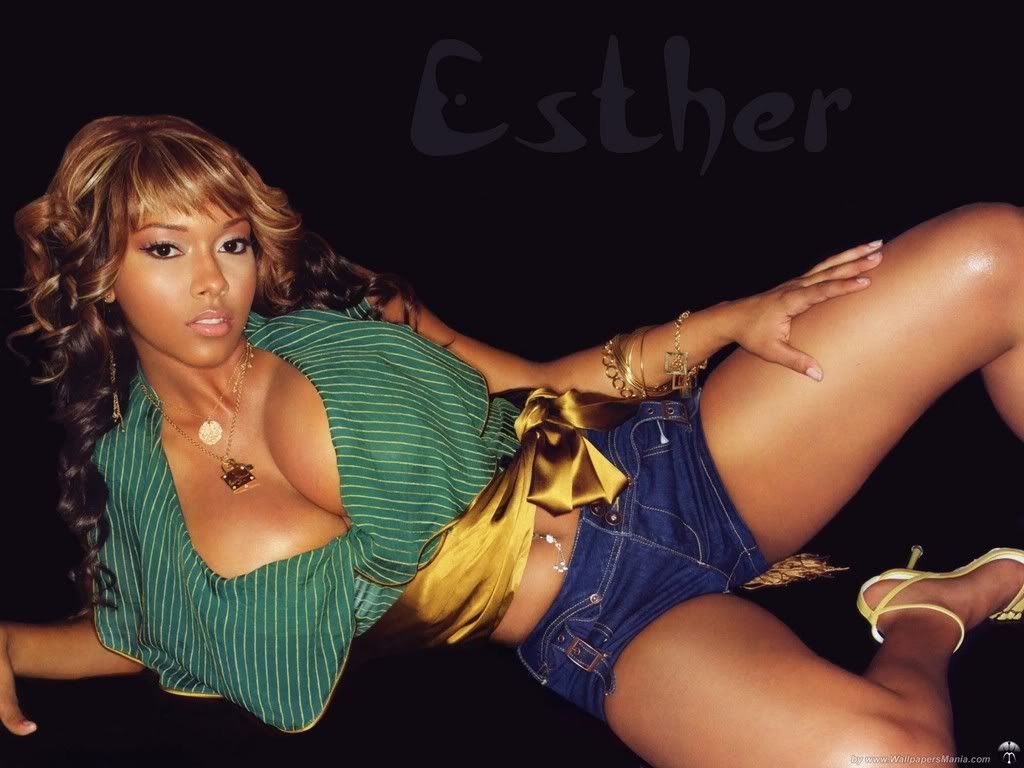 Sexy Hip Hop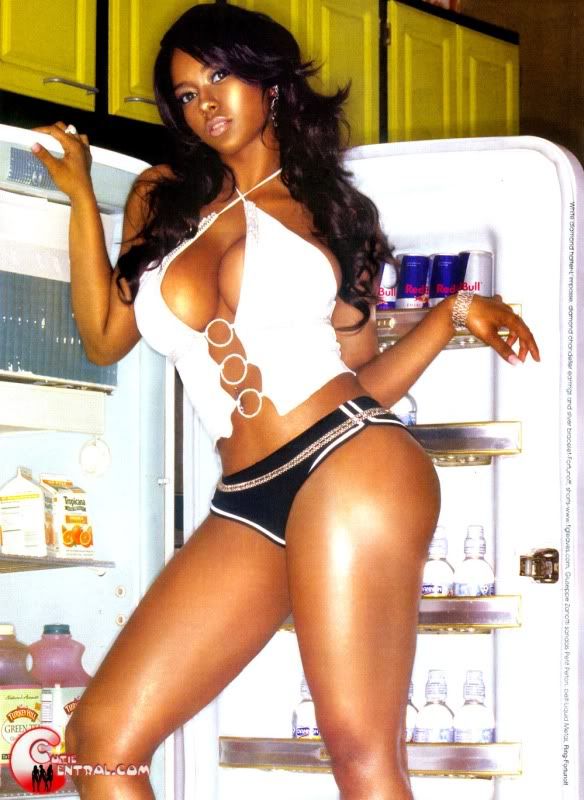 Sexy Hip Hop
Sexy Hip Hop
Sexy Hip Hop
Sexy Hip Hop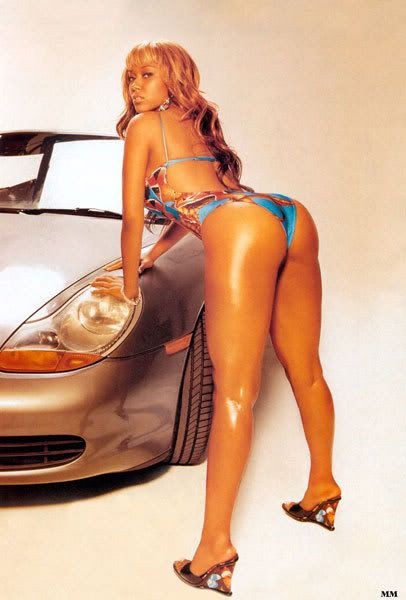 Sexy Hip Hop
Sexy Hip Hop
Sexy Hip Hop
Sexy Hip Hop
Sexy Hip Hop
Sexy Hip Hop
Sexy Hip Hop
Sexy Hip Hop
Sexy Hip Hop
Sexy Hip Hop
Sexy Hip Hop
Sexy Hip Hop
Sexy Hip Hop
Sexy Hip Hop